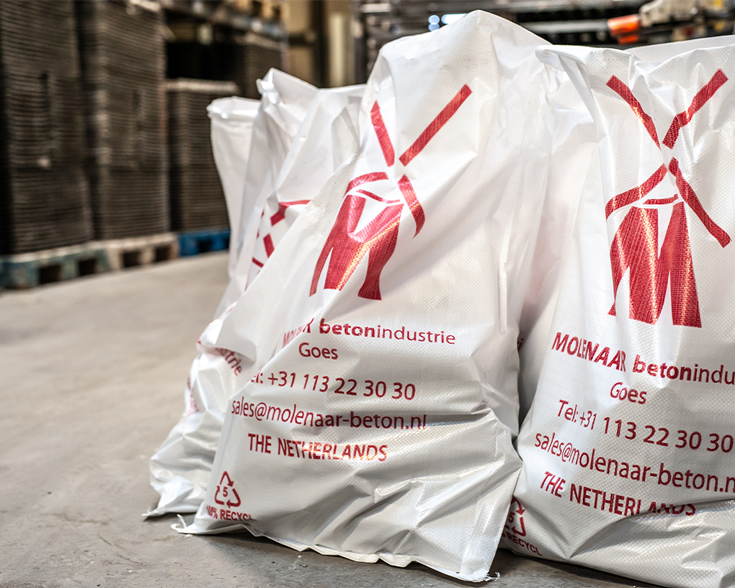 Private: Sales Outlets
Molenaar Betonindustrie has sales outlets all over the world. This enables us to supply our customers with our products worldwide. Below, you will find an overview of all the countries in which we operate and practical information.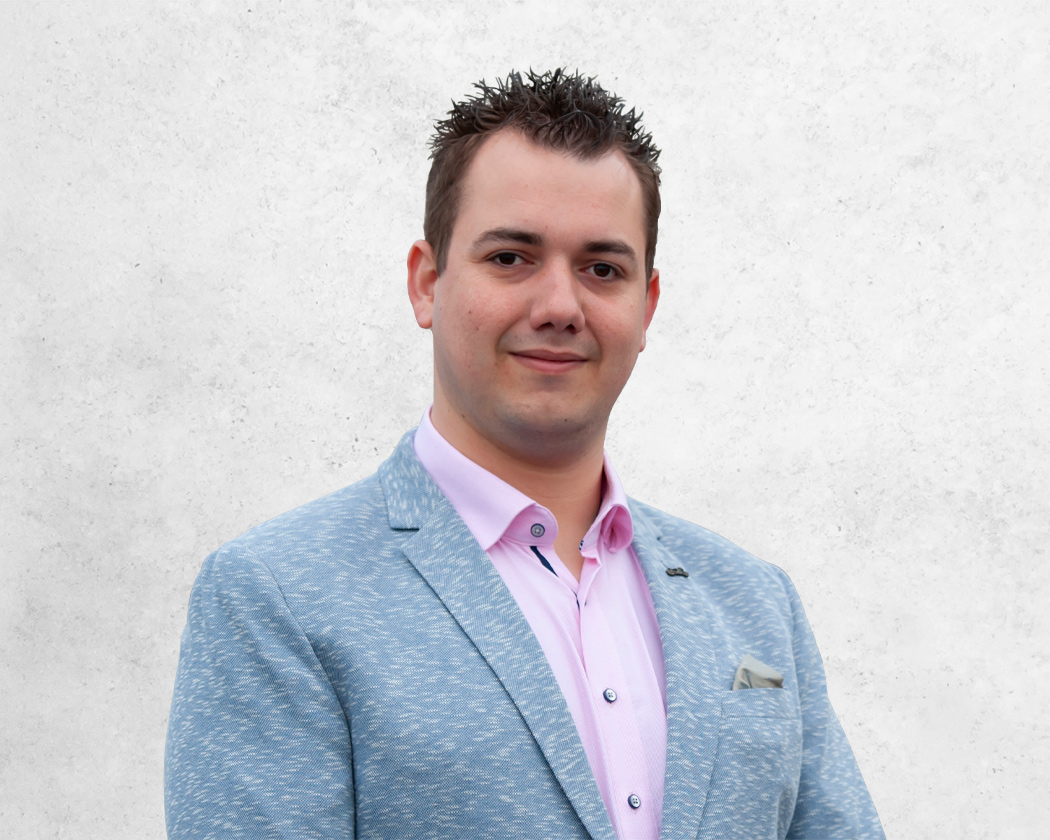 Want to become a dealer?
Would you like to become a dealer of our products? It's possible. You will find dealers of Molenaar Betonindustrie all over the world. We are happy to tell you more about them.
Contact